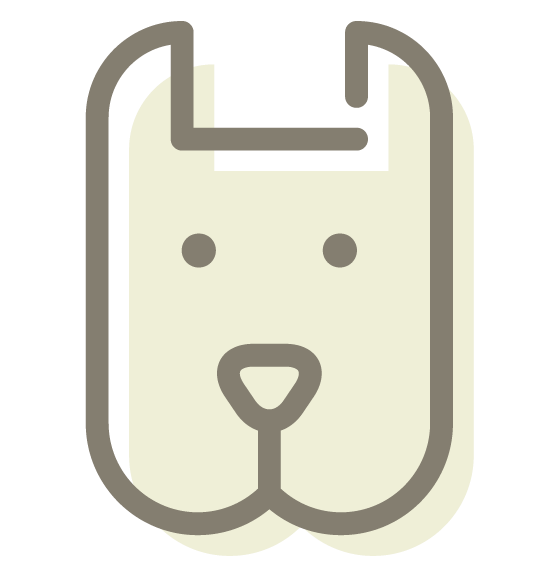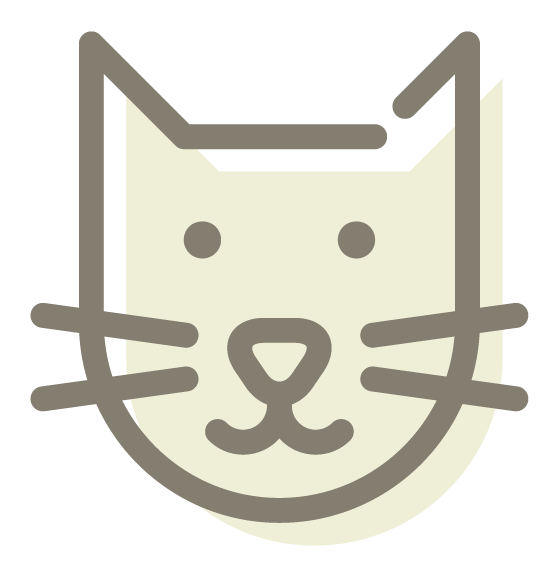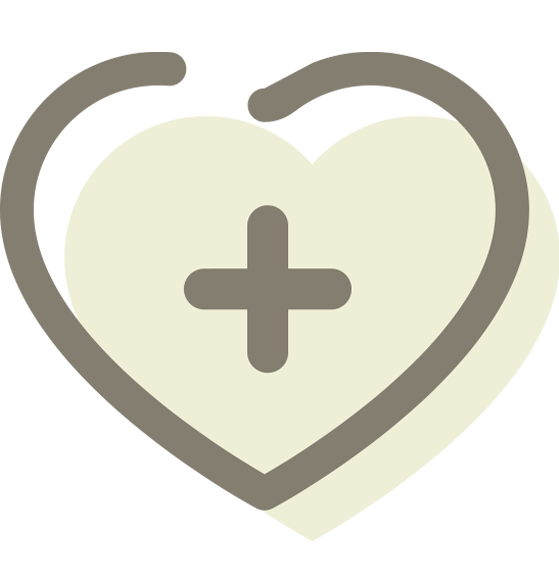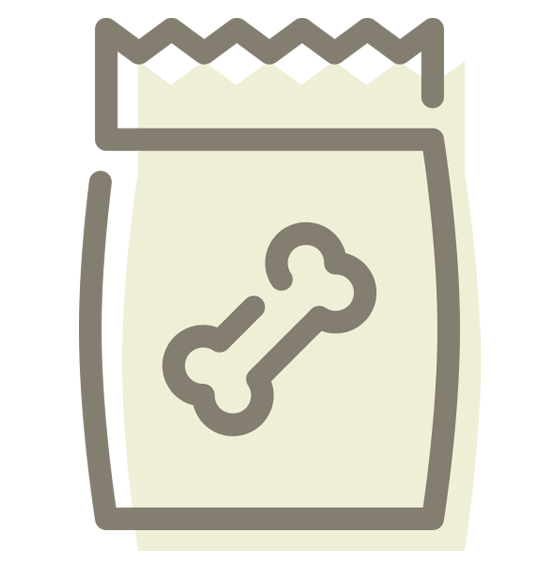 About Natural Pet Supply
Helping your dogs and cats thrive since 2005!
NPS is a locally owned business offering superpremium, holistic foods, supplies, and supplements for dogs and cats. Our philosophy is that better foods result in better health. NPS offers foods, treats, and products of the highest quality made with natural, whole, fresh ingredients with minimal processing, little to no fillers, no chemical preservatives, and human grade.